We were discussing this on the Cobra FB page. Cobra is soon to release face plates for plugging in e-matches with plug ends versus twisting wires.
Prototype Pictures from PGI 2017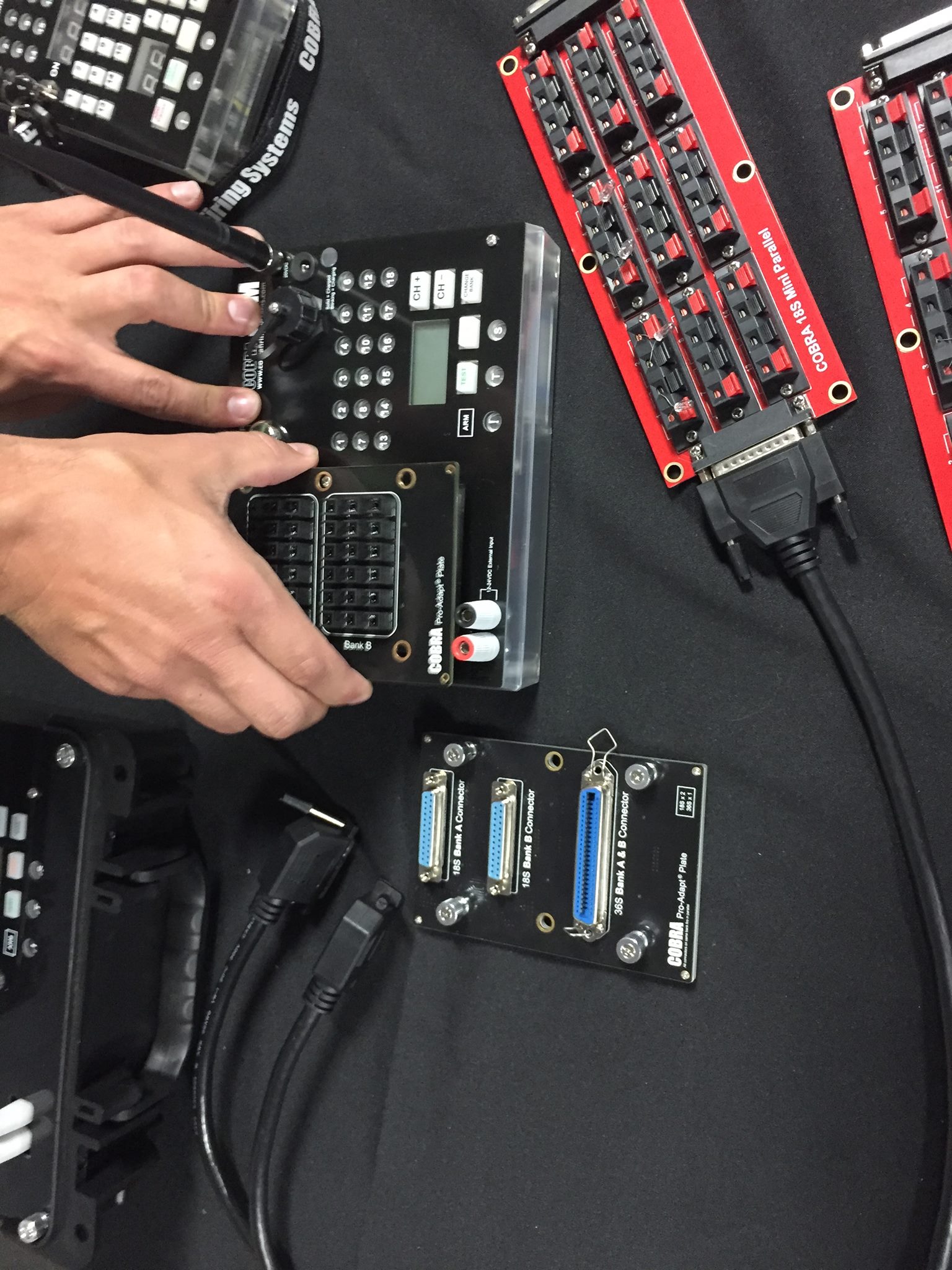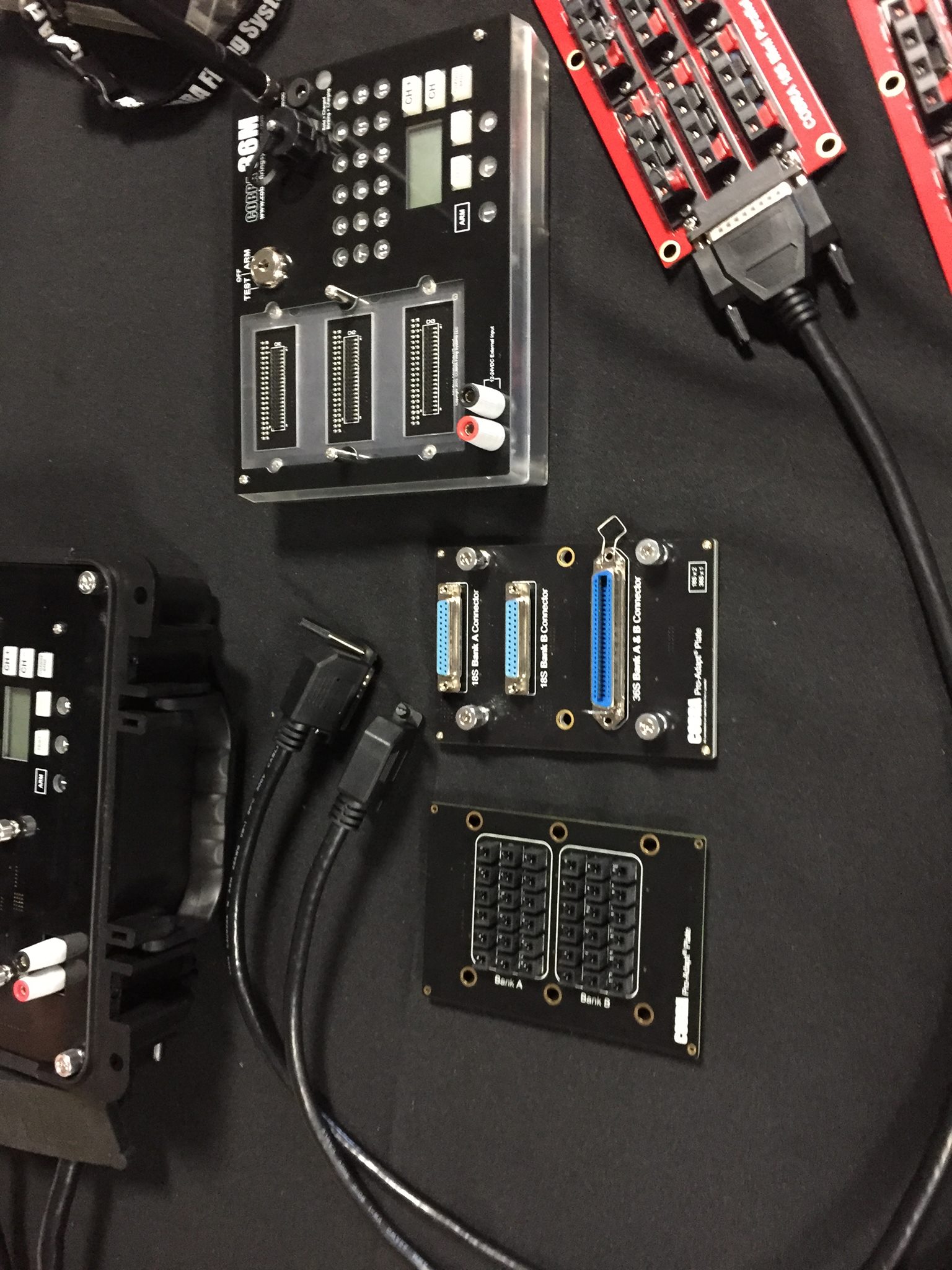 Scott Smith commented that these will come shunted. Should be similar to these: https://electricmatch.com/.../see/12/5/quick-connect-harness
Although these on the MJG website are more dense, to be used with other firing systems.
The idea is the same, for a small upcharge you can get e-matches with plug ends instead of wire ends.
Let's discuss this at the PAT Event a few days from now.
See you soon!