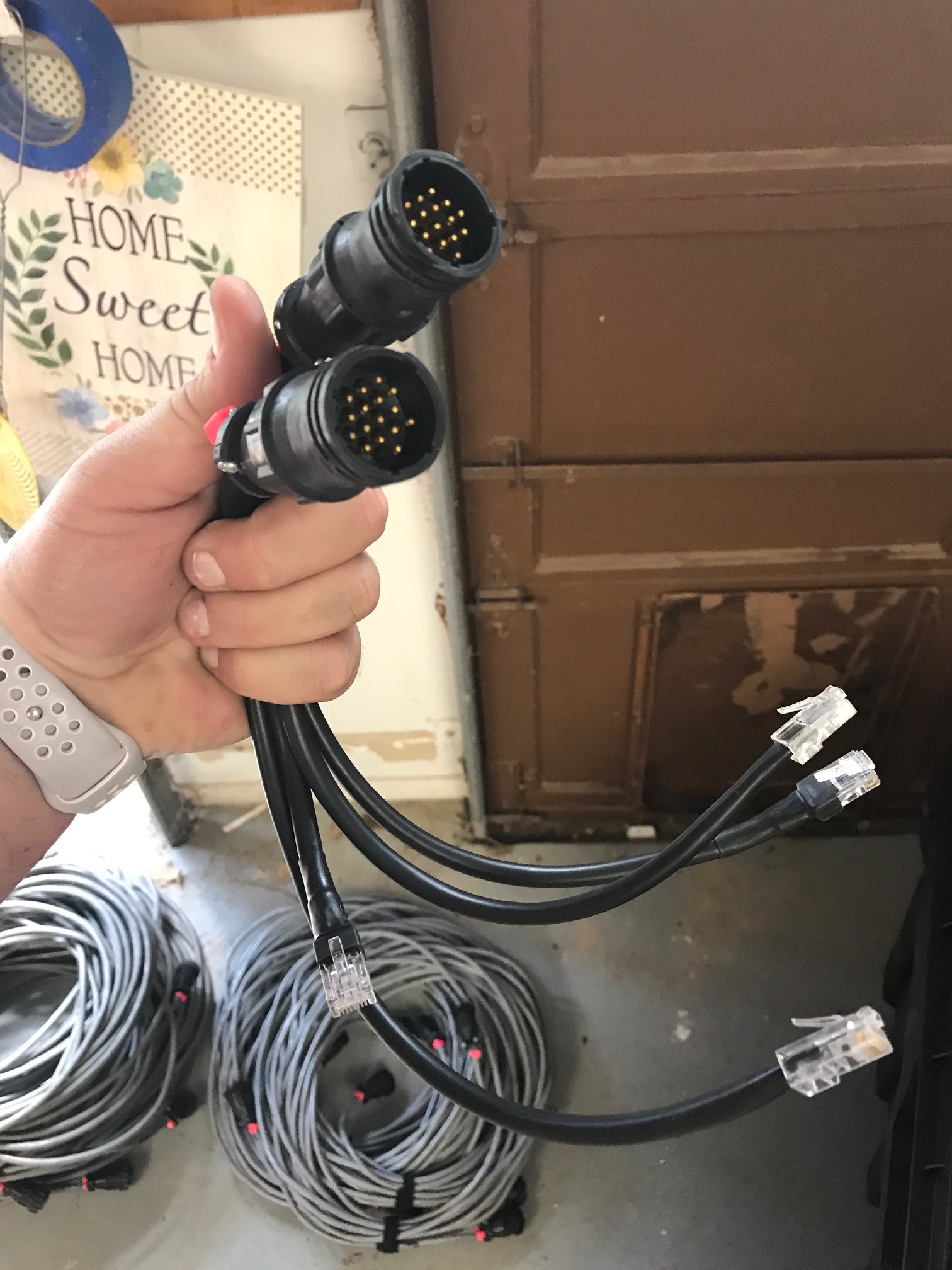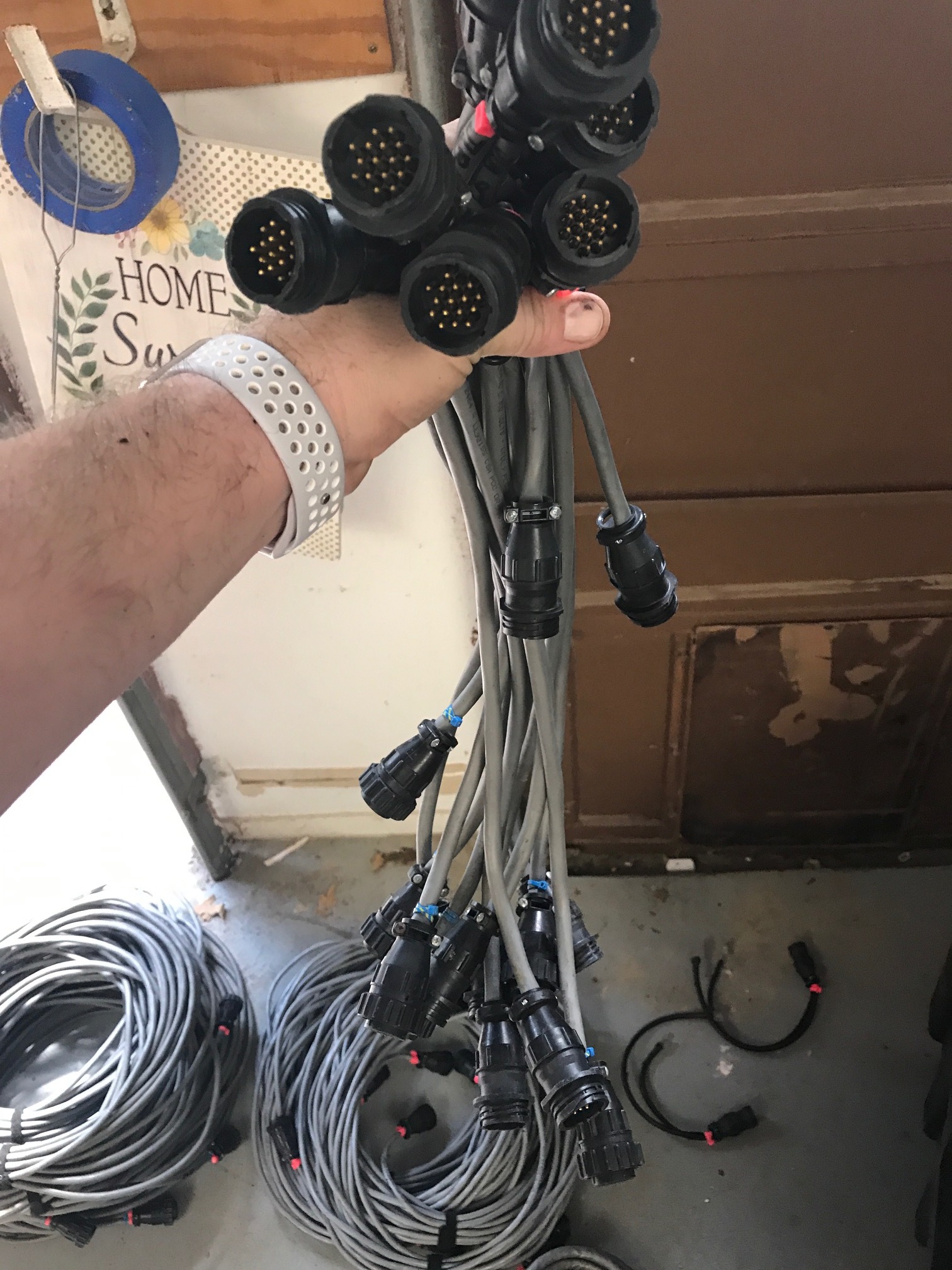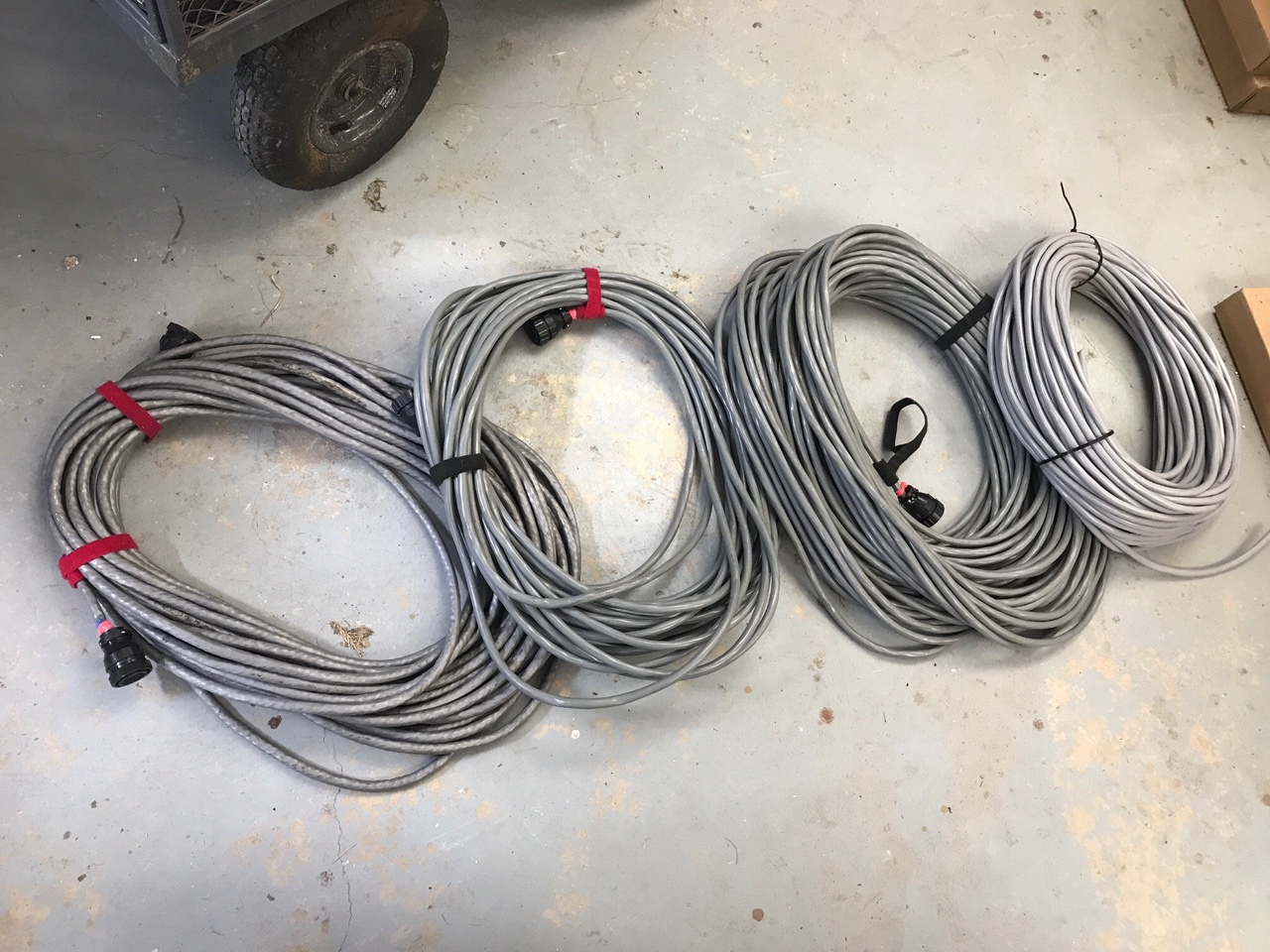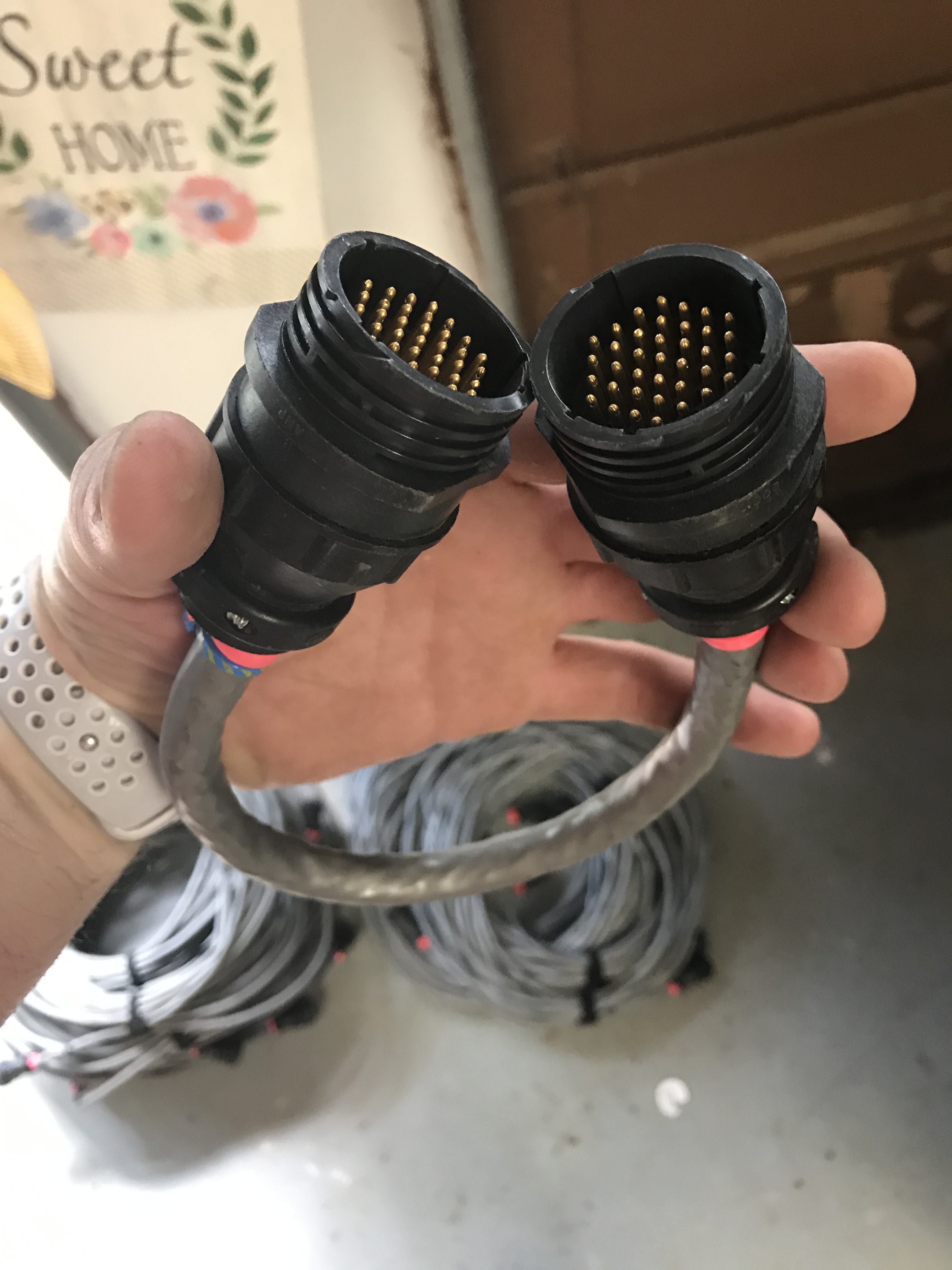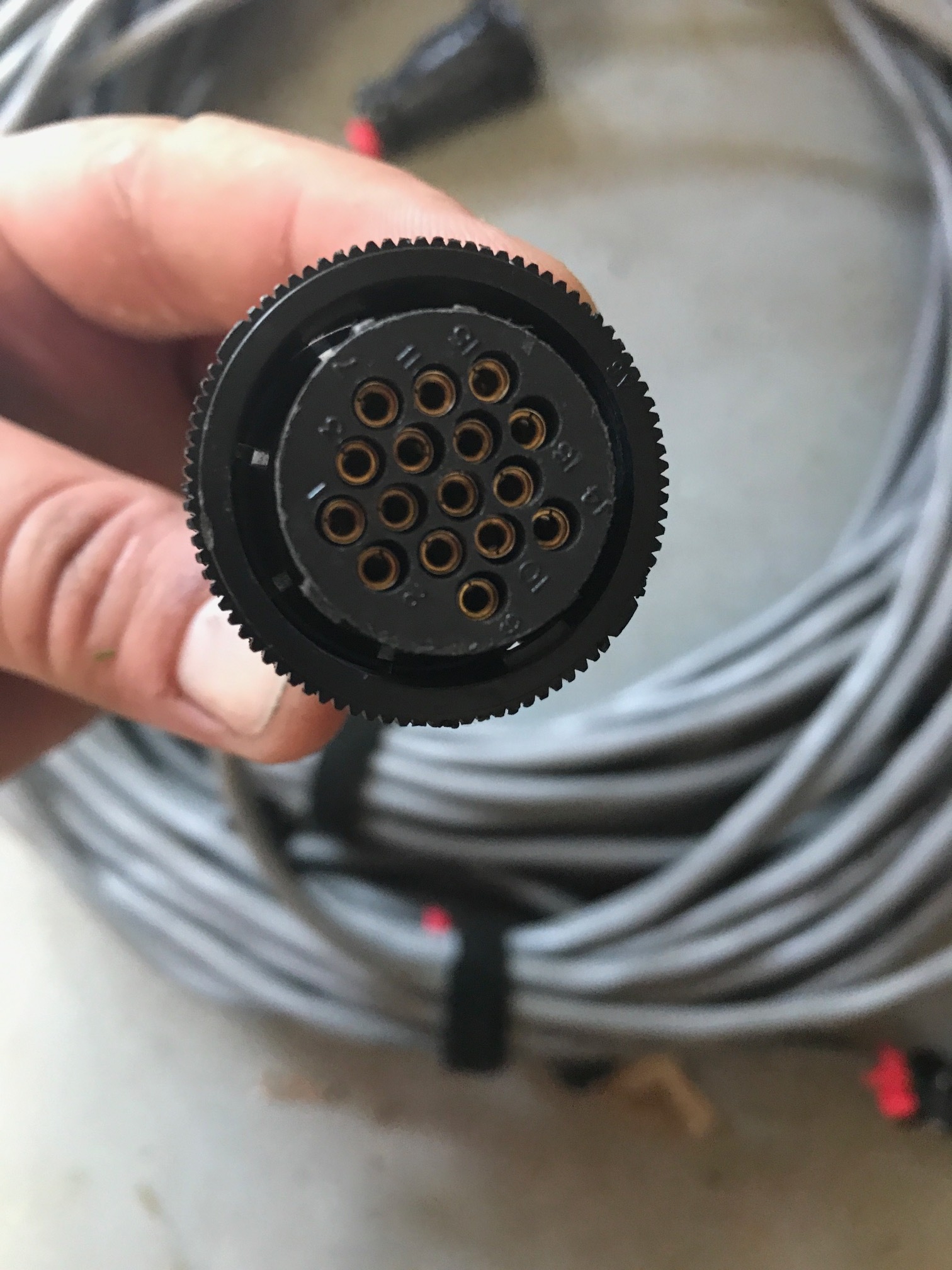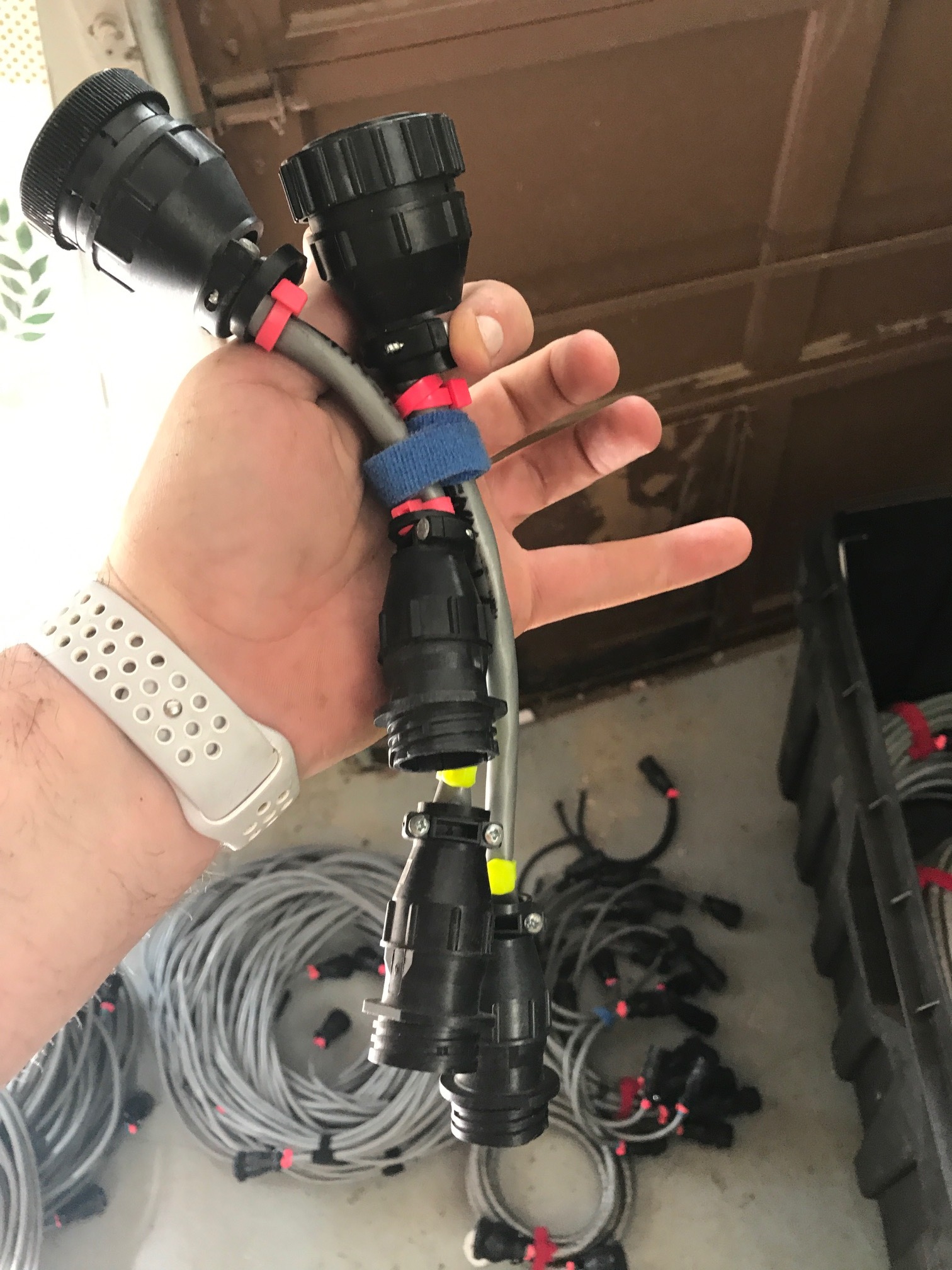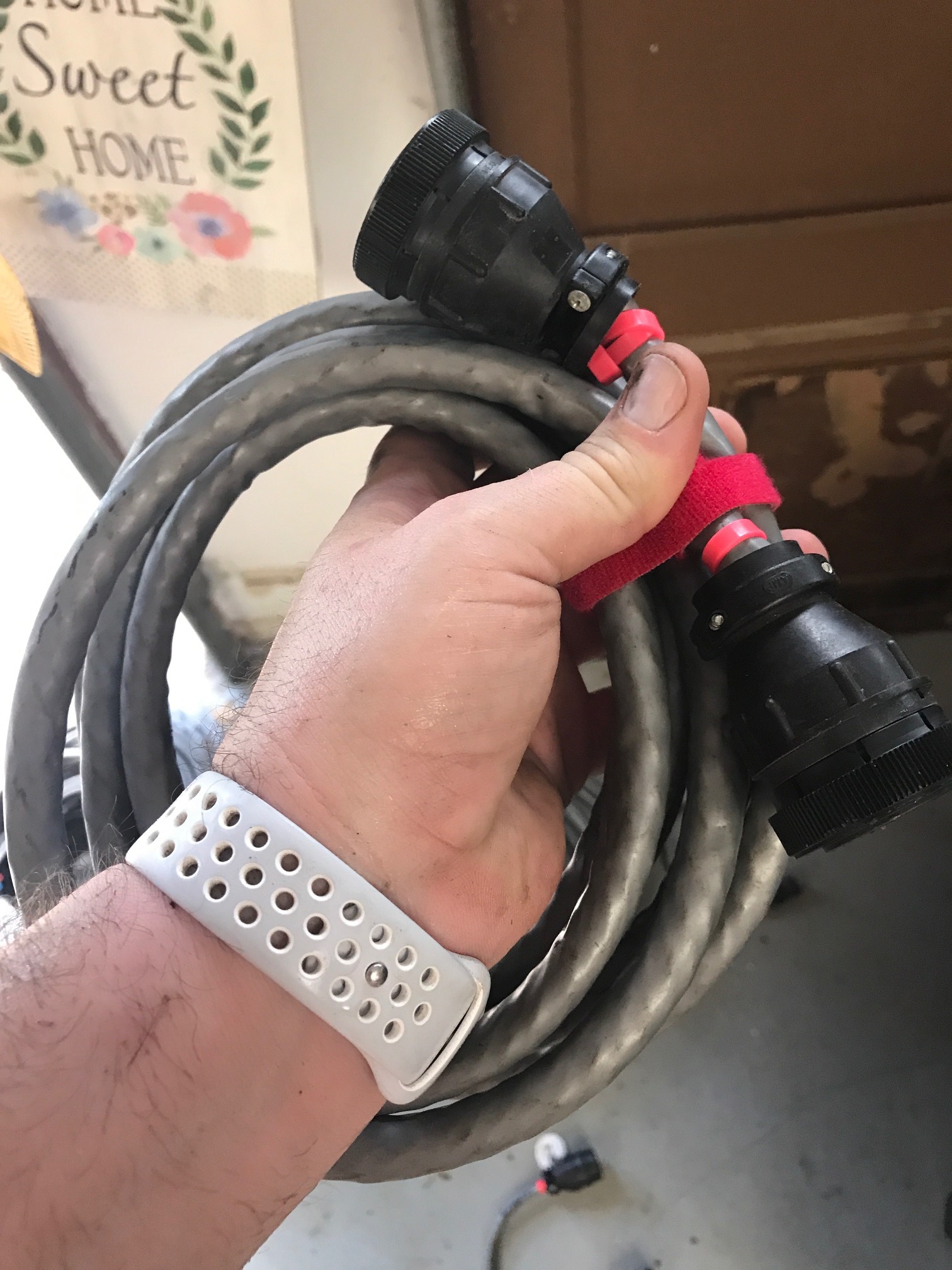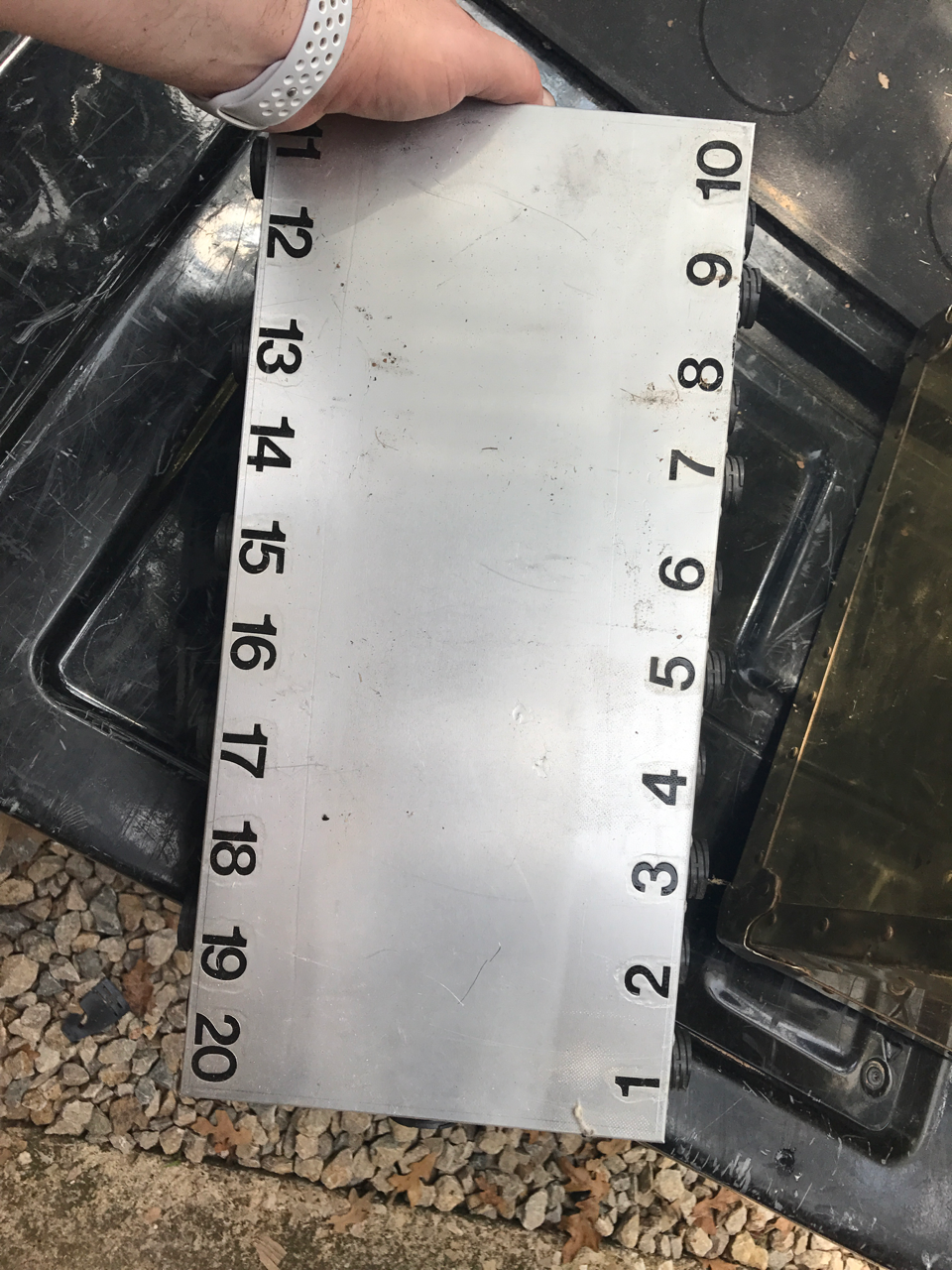 My dad passed away 1.5 years ago and he made his person system. He was Jim Bennett and worked for (then) Atlas Enterprise in Fort Worth.
Qty 34 mini rails
qty 1 silver j box ( incomplete )
Rail Cables
40ft - 11
50ft -10
100ft - 4
Main Cables
100ft - 2
200ft - 1 finished, 1 unfinished.
Miscellaneous:
I think? Jumpers between main and rail cables, male to male rail cable extenders, and others I'm not sure what then do.
All soldered, all gold pin connectors, built meticulously.
I have an idea of its value, but I'm not really sure. I'm looking to sell it and I don't want retail, I'm just looking for a reasonable price.
Does anyone have an estimated value? Does anyone want it or know of anyone that does? I'm kinda lost looking for any information.
Thanks.